Well, I've been asked several times if I made a template as I went along. I finally made one this last week and uploaded it so anyone can use it. And here it is!
To download the
free Quiet Book template, click
here
or on the picture: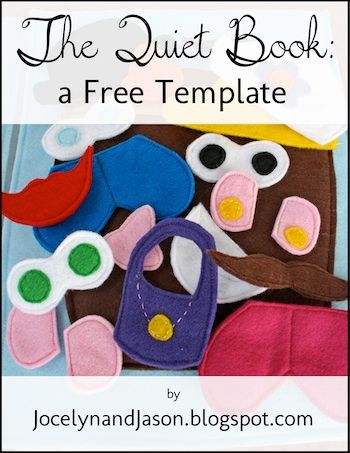 Here's what all the different pages look like (you can click on any of them to download the template):
So there you go! Enjoy!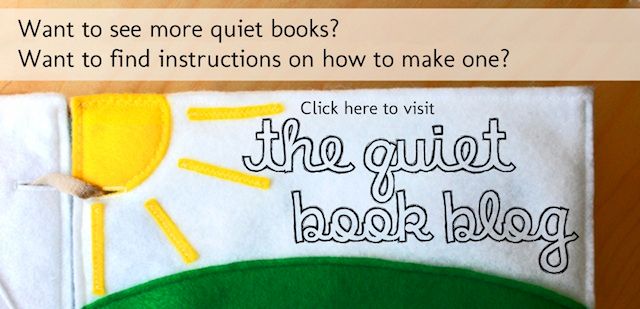 And this is off topic, but it's something I feel strongly about. Regular readers of my blog know that
I would never have a home birth
. In the United States, the newborn death rate at home birth is 3 times higher than hospital birth, and those risks are just too big for me. At the same time, there always will be women who do choose to birth at home, and for those women there needs to be as safe a system in place as possible, to minimize risks to them and their babies.
A new group, the Coalition for Safer Home Birth, has just come out with a petition on Change.org that asks state legislators to "make out-of-hospital birth safer through stronger, uniform regulations in the United States." It lists several measures that, if incorporated into state midwifery laws, would make home birth safer for mothers and babies under the care of home birth midwives.

Please take the next minute of your day to click on and sign this petition. It might ask for your address, but that's just to make sure you're not signing twice - it won't send you anything or anything like that. And signing it would really show your support for laws that would protect women and their babies.